Our breakfast offer

Our breakfast consists of abundant local ingredients (homemade ham, sausages, garden vegetables) with locally baked bread, fruits, coffees and teas.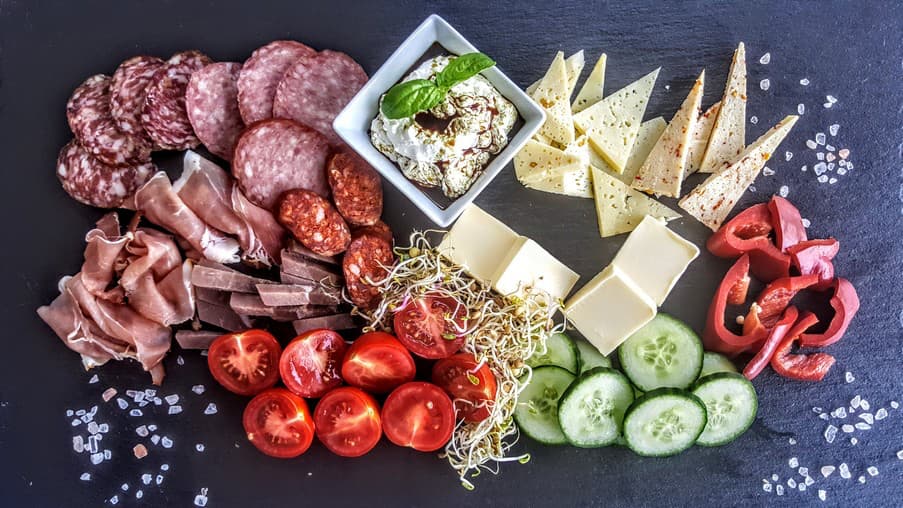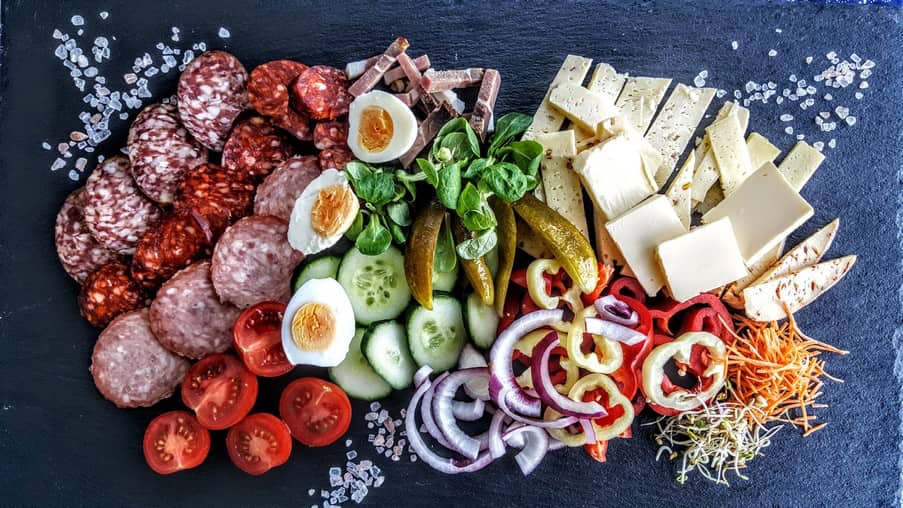 Suggested restaurants

Here is a list of our top suggested restaurants from nearby:   

1. FARM INN RESTAURANT (200 m - 5 minutes walking distance) Suggested by the Gault&Millau Guide it is in the TOP 5 restaurants in Zala county, and was selected as one of the best resaturants around lake Balaton.  Simple environment, magnificient view of a forest, excellent local and international kitchen.  They put great emphasis on using only local, preferebly bio ingredients.  Open on Friday, Saturday and Sundays.  Reservation is advised, contact deatils on their home page.  
Directions here

2. VADÁSZCSÁRDA, Zalacsány - 2 km from us
Great local cuisine, with wild animal specialities.  Try the aged steaks, or the excellent deer stew!
Directions here

3. Öreg Harang Restaurant, Hévíz - 15 minutes from us
Suggested by the Gault&Millau Guide it is in the TOP 5 restaurants in Zala county.  Big portions, excellent meat!
Directions here

4. Bock Bisztró Balaton, Vonyarcvashegy - 40 minutes from us
Great wines, one of the best panoramas on lake Balaton and one of a kind bistro cuisine with local flavors.
Directions here

5. Bistro Konyhám at Balatonfenyves Beach and/or Konyhám 365 - Fonyód - 40 minutes from us
The best surprise on the south beach! Try their confit pig, or gofcsi, which was selected the Best Beach Food in 2018! Prosecco, wines, coctails and great lemonades accompany the food selection.  The beach place is open only in the summer.
Directions here
For their all year place go to Fonyód (search on Google Maps: Konyhám 365) 

6. Szent Antal Fogadó, Zalabér - 30 minutes from us
A nicely renovated old inn, with local favourites.  Try the 2-4 person plates!  Close to the Zalaszentgrót theraml bath or Lake Szajk, a gerat excursion spot.
Directions

7. Zöld Elefánt Étterem, Zalaapáti - 10 minutes from us
Great steaks!